BIO
SPARDA DELEON
"The thing about Hip-Hop today is it's smart, it's insightful. The way they can communicate a complex
message in a very short space is remarkable."—Barack Obama
With the Hip-Hop culture constantly expanding, fresh sounds emerge in the genre frequently. One such
sound— voice— is that of Sparda Deleon. He has deep, impactful and resonating vocals that stir the
listener's soul.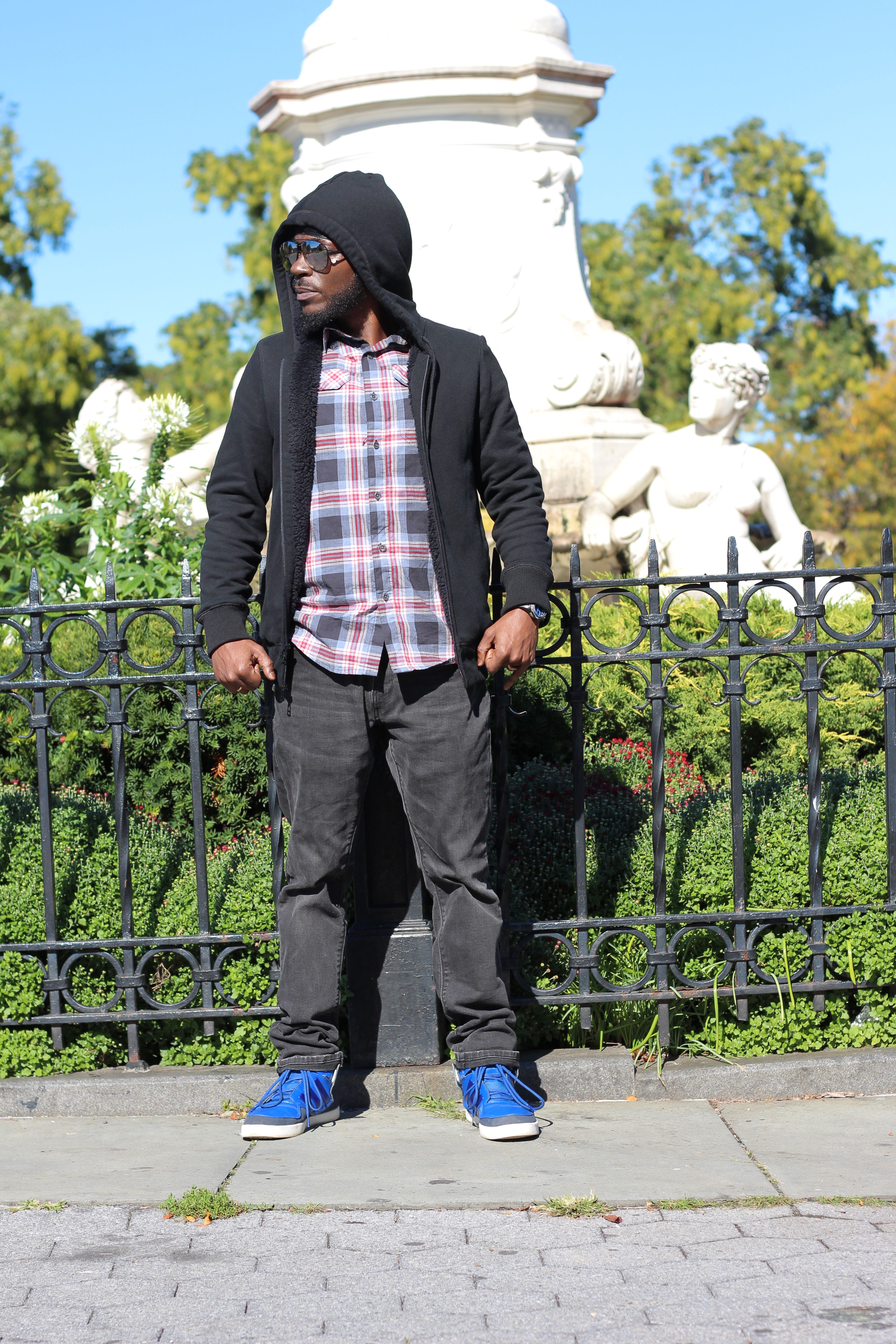 Born and raised in The Bronx, NYC, NY, Sparda Deleon moved to Delaware, where he resided for around
7 years and finally succumbed to the callings of his heart by returning to his hometown. Music gave
Sparda the kind of relief he needed from the exhausting and toxic relationships around him. He found
solace in the rhythms and beats that eventually granted him the salvation he needed to recover from
the traumatic memories of having an abusive and alcoholic father. It was the very intelligence and
insightfulness of lyrics that shaped him into a promising youth and prompted him to create music for
others—as a way to help them.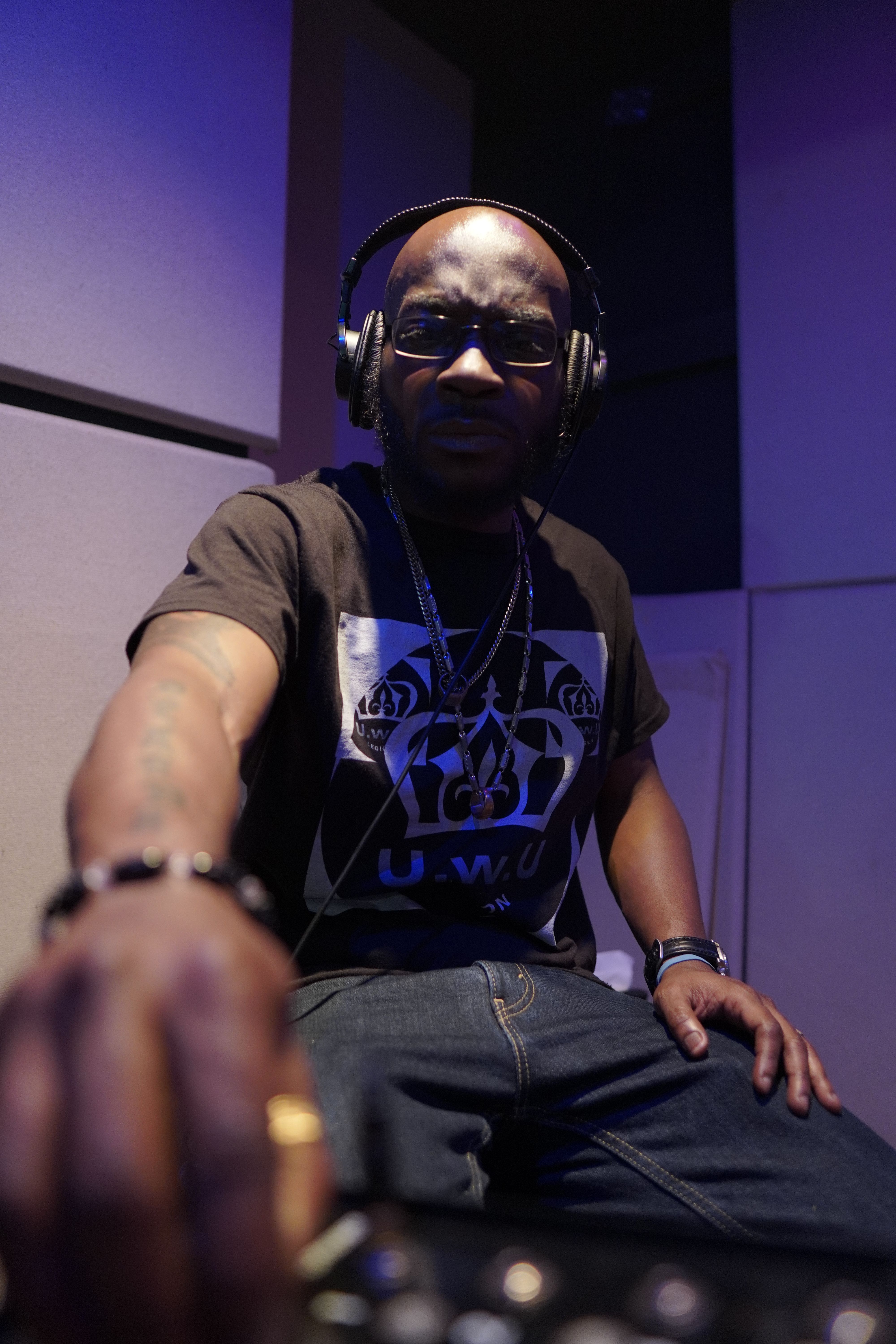 One of the coolest and most memorable shows he has ever performed with a band was at the BK Bowl
Venue in Brooklyn, NY. The show had wireless mics, live DJ and psychedelic-inspired lights that really set
the mood of the crowd. His solo shows are based on intimate lounge gatherings with live DJs for
maximum engagement and high levels of energy.
A lot of times, Sparda Deleon's sound has been compared to that of 'Ll Cool J, Nas, DMX and Snoop
Dogg, but he believes that his sound is inspired by artists such as Kanye West, Q Tip and Black Thought.
Deleon has also shared sets with several independent artists of the NYC area including UNO MC, Classic
the Raptivist, Treez Nappi and more.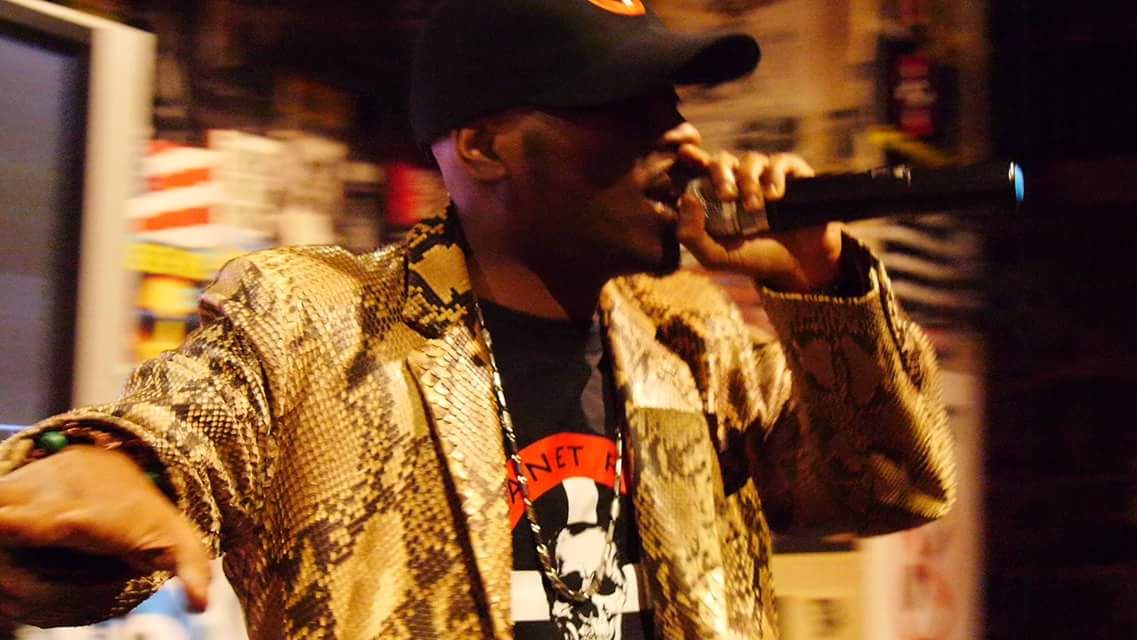 Sparda's goal is to spread diabetes awareness, peace & prosperity throughout the globe through music & entertainment. His vision & dream is not just of personal success, but for the success of all the oppressed.