"

BE THE CHANGE.......ON PURPOSE.....LIVE LEGENDARY." - Sparda Deleon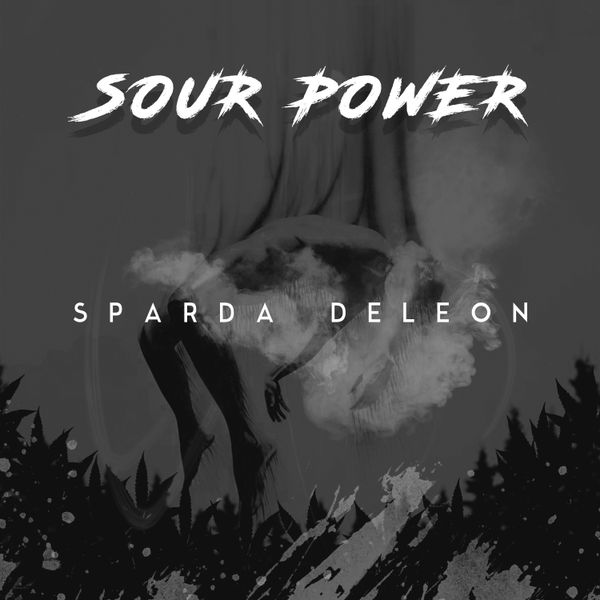 This record stands as a reminder to always reach toward becoming your highest self no matter what you've lived and came out of, while celebrating the evolution of the 420 movement.
U.W.U MUSIC......IS HERBAL TEA.
Read more…
close
"I AM DIABETIC"
MUSIC
VIDEO